Find Your Location for CCTV
Whether you're after an IP CCTV camera or an outdoor camera, CCTV cameras can work as a strong deterrent for burglars and robbers. Therefore, you keep your loved ones safe and worry-free from any incidents. Compared to homes without a CCTV system, this will make your home far less vulnerable to break-ins and give your family and essential assets additional security. Contact us today for CCTV camera installation in the UK.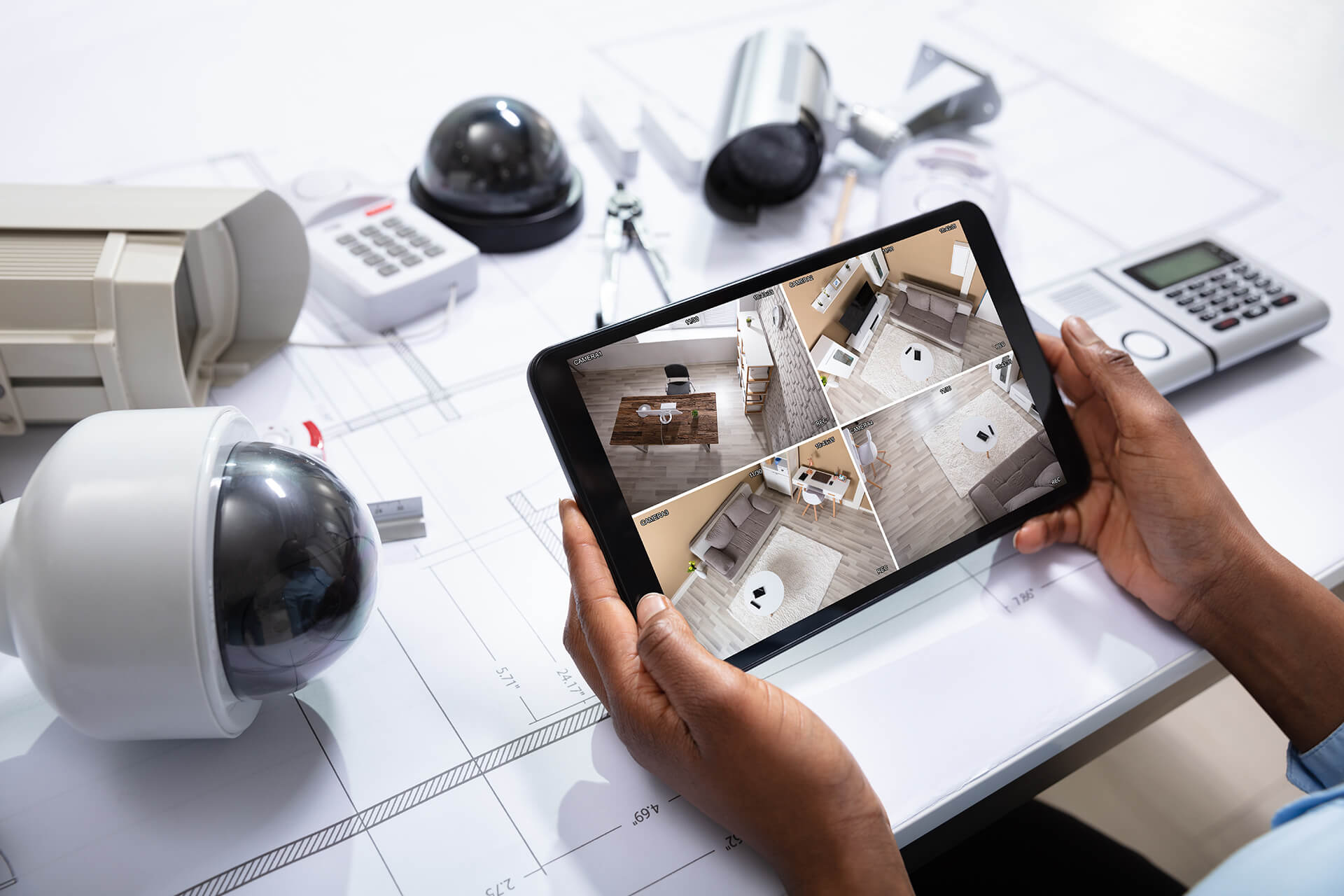 Find Your Location for Alarms
Whether fire alarms, intruder alarms, or bulgar alarms. A home alarms system's primary goal is to safeguard your home and its occupants against burglary, home invasion, fire, and other natural calamities.
Professional monitoring services can assist you whether or not you are aware of the situation and can alert help you in the event of an emergency. Contact us today to get your home alarm system fitted in the UK.