Cheapest Home Security Services
No matter the size of your family or your property, it stands to reason that you are going to want to keep things safe and secure. Sometimes, a good old fashioned lock and key simply isn't going to cut it. Therefore, if you are starting to worry about local burglary rates or feel you could be doing more to help support your family and to protect your assets, it's time to think about investing in a low cost home security system.
At Aces Tech, we specialise in a variety of modern smart home security measures to help keep you safe throughout the year. From home CCTV to adjustable alarm systems, our team will even make sure that you are set up and ready to go with an installation you can rely on. There's never any good reason to try and muddle through setting up the best home security system options on your own! While the home security companies we work with offer user-friendly cameras, alarms and more, we want to ensure our customers have the support they need to feel safe in a matter of hours.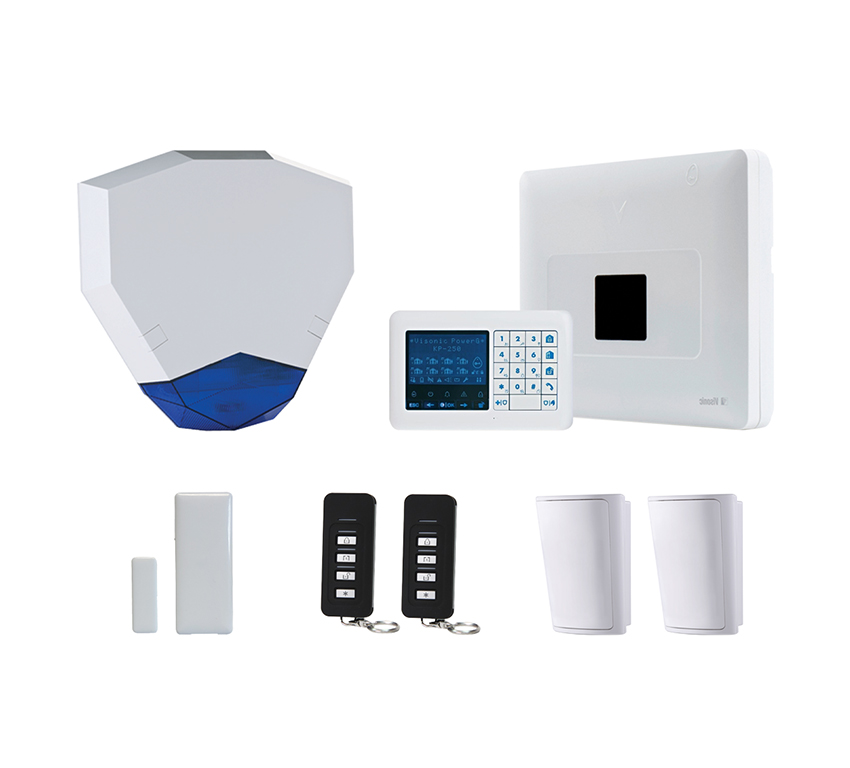 What Goes Into a Safe Home Security System?
You might find it tempting to think that a leading home security system consists of a lock, a chain, and an alarm! However, things have gotten a little more sophisticated over the years. This means that homes across Chessington and beyond into London are more secure and protected than ever before. But what should go into the best home security system for families, couples, and solo homeowners to take advantage of?
Aces Tech provides an all-inclusive home monitoring system. Choose wireless home security cameras to make sure you have eyes on your front and back doors at all times. Make sure you have motion sensors in place to ensure that – even if you can't see intruders and trespassers – that they are detected even under cover of darkness. Take advantage, too, of sensitive, smart alarm systems which will alert the relevant authorities if you need help and support at short notice.
One of the best reasons to set up leading smart home security is for the fact that you can control everything from your smartphone or home hub tablet. Smart home automation and technology will now allow you to arm and alarm your home before you go to bed, and even when you go away on holiday. It's even possible now to arm and monitor your home from afar, using smart apps that you can log into outside of the premises.
Therefore, you can lock, secure, and run CCTV across your home without even needing to be there. This should give you added peace of mind if you need to travel away for work, or if you are expecting to go on holiday for a long period. A full home monitoring system from Aces Tech will communicate with itself, too. This means that you can expect your motion sensors, alarms, CCTV and locking systems to respond to specific flags and issues that they pick up on. Effectively, it is like having your own security guard on your home premises!



Keypads and Arming Devices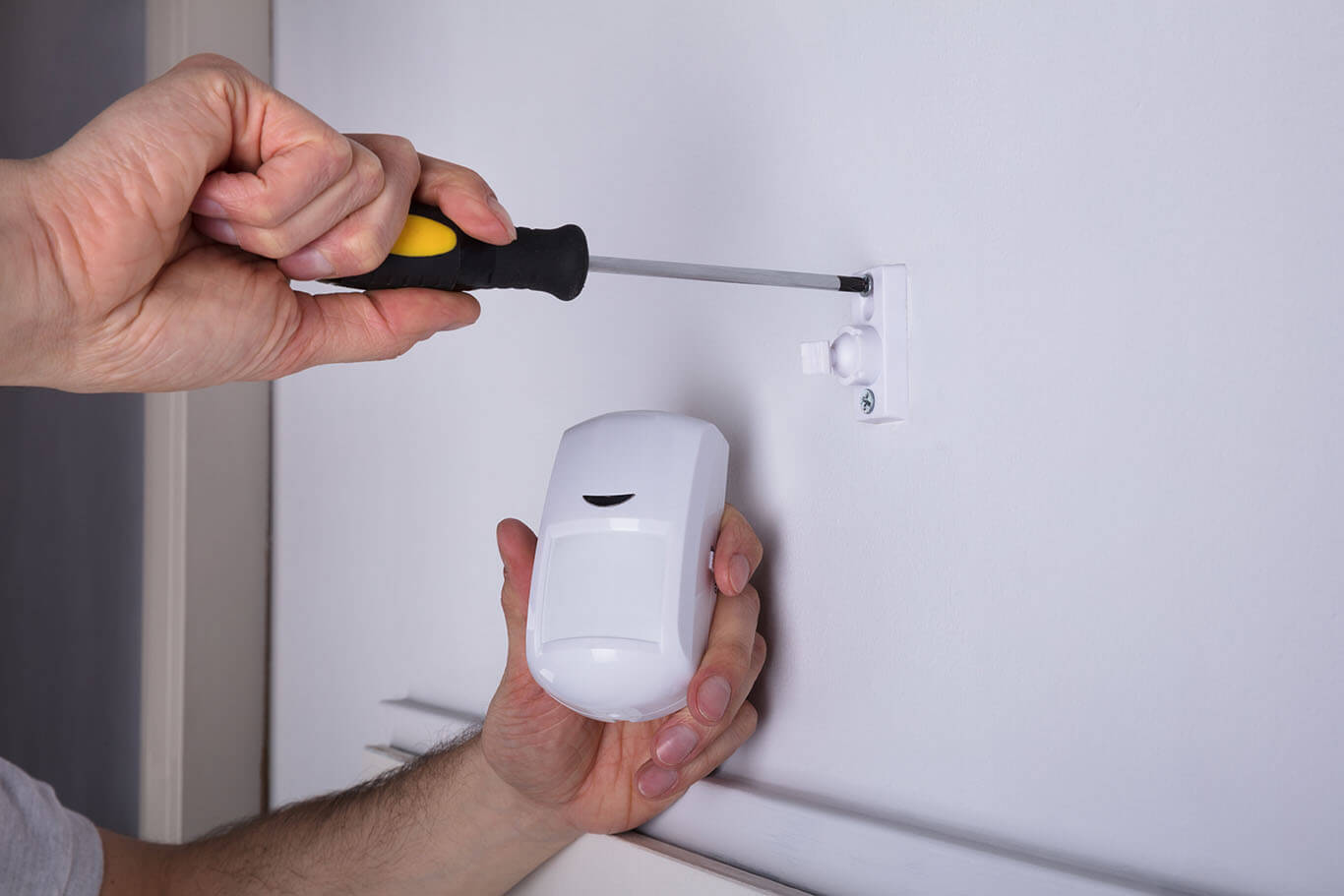 One Solution, Multiple Benefits
Best Home Security Solution
It's tempting to think that locking and alarming your home at night, or before you go away from home, is likely to be enough to keep you and your family safe. However, there is always more that you can do. Whether you have a young family to protect, or if you are particularly concerned about local spates of break-ins, it makes sense to have a smart home security service ready to react to the worst case scenarios.
Ultimately, you can't expect to be keeping an eye on your premises at all times! You are going to need to sleep occasionally! What's more, there are going to need to be times when you need to leave the premises, too.
Therefore, it makes sense to have the best technology on side to give you that little bit more security and control. Why not take a look at some of the best home security companies Aces Tech partners with? We make sure to support our customers with the best in house security system standards. We will even be happy to install it all for you – just let us know if there are any ways in which we can help you further.
Contact Us
If you're considering setting up the best home security system Chessington families rely on, Aces Tech is pleased to offer you a wide variety of choice. Our security standards are flexible, reliable, and ready to react.
Learn more about our services and standards – take a look at our products and services across our website, and make sure to call or email us if you need any specific guidance.
"Everything was excellent, customer service in store and technician onsite, everything I asked for was achieved. The person that attended was courteous, polite and made good communication throughout. He cleaned up after himself and always consulted me if he had any thoughts. He showed me how to use the system and also helped me connect my phone and tablet. Very much recommended 100%"
"I have recommended to others already. They are my first port of call for this type of work. Happy to recommend to anyone!"