Alarm systems Installations in Worcester Park
The peaceful town of Worcester park harbours the most scenic atmosphere that attracts visitors from all over London. With a historical value, it sure is a place meant for high prospects for development and being part of it can be very fortunate. However, along with these fortunes, you must always keep in mind that there are possibilities of external threats that intend to damage your property at uncertain times. Thus, we advise all our users to be prepared by installing the best alarm systems in Worcester Park.
An alarm system contains sensors triggered by motion and has sound systems that can pick up movements even in the slightest to alert the owner. The system has a siren ring to inform the owners and deter the intruder from further damage to the property. Since alarm systems are so effective, almost every commercial and residential area has one installed in some form.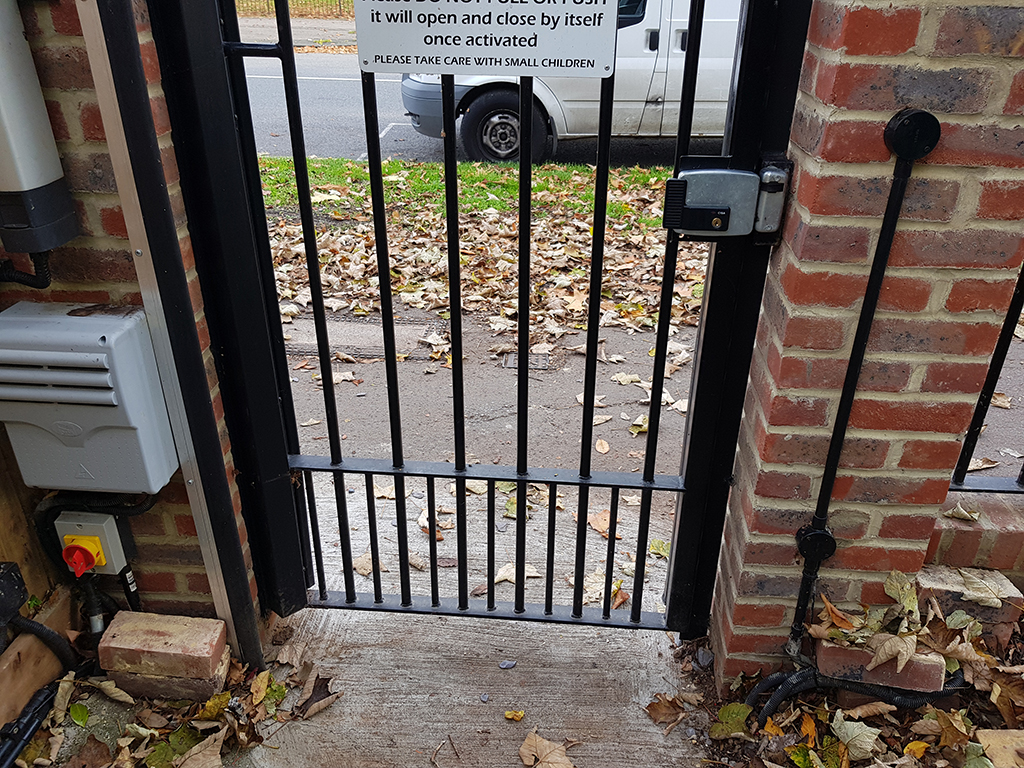 With a low crime rate in Worcester Park, you might delay the need for an alarm system for another time, but threats can occur at any time and be prepared one way to confront them. One of the most significant advantages of alarm systems is monitoring and visually keeping tabs on your premises, and this can also be used to check on your loved ones while you are away. Most alarm systems have a communication mechanism to ensure you can keep in contact with your family and possibly threaten any intrusion to your property while you are absent.
Modern alarm systems have intelligent sensors and networks that can be made wireless with Wi-Fi connections so that users can control them remotely. Since they are detachable, the link cannot be deactivated by an external force but only by the owner. These wireless alarm systems come as Home alarm systems, Burglar Alarm systems, Intruder Alarm Systems, and Garage Alarm Systems to protect the property from all sorts of mishaps.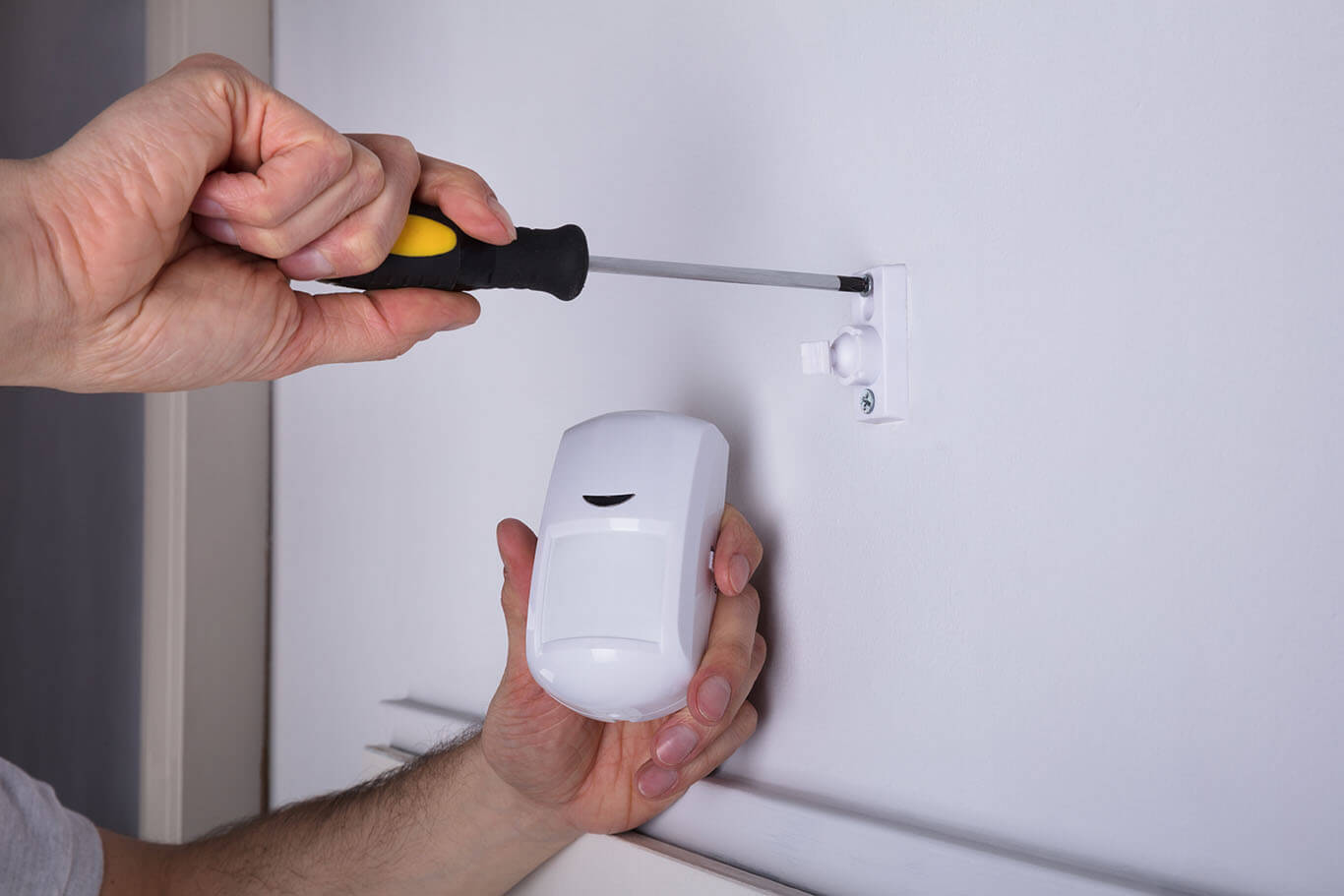 One Solution, Multiple Benefits
Smart Alarm System in Worcester Park, UK
Suppose you are a user with no prior experience in alarm systems. In that case, considering which product might suit your property the best might be an overwhelming process since there are varieties of smart alarm systems in Worcester Park. Each alarm system has its advantages, and all these only contribute to how you can keep your property safe in its way.
House Alarm Systems in Worcester Park has gained relevance over the years for its effective alerting system and motion sensors that inform its owners diligently. It is of greater investment for every home to monitor the property and keep tabs on your loved ones. It will also let you know when anyone touches restricted parts of your home, such as your safe, liquor cabinet, etc. At Aces Tech, we install premium quality and attached home alarm systems so they cannot be detected easily.
As much as home alarm systems are essential, Burglar alarm systems in Worcester Park are crucial to preventing possible thefts and break-ins to a great extent. Alerting owners and authorities in such a case and also ringing sirens that can cause the thieves to flee the property immediately. It is also an effective intrusion alarm system that can instantly detect movements visually and audibly that can be suspicious and inform the owner directly. We understand how locks and bolts can pretend burglary to an extent but not entirely. Add an addition to your safety by installing burglar alarm systems.
For commercial organisations, it is reasonable to install an alarm system to protect the property, but it can also be an effective tool in monitoring employees' work behaviour. Similarly, a fire alarm system in Worcester Park has proven effective for many companies and offices against fire accidents.
What are the benefits?
There are infinite benefits to a properly operated CCTV system. Not only will you be able to identify, respond to and review security breaches and incidents related to safety, you will also have a new insight into any accidents which may happen on-site, which can be particularly useful for companies in sectors such as manufacturing, construction or hospitality and leisure.
Why Aces Tech?
One can have various options when choosing an alarm system, but we stand on top of our game when it comes to quality and sustainability. With expert alarm system installers at your service, we provide premium security systems as per your need at affordable rates. We do not wish you to compromise safety and security for the sake of price, so all the alarm systems we deliver to you in Worcester Park will be advantageous to you. Offering the most advanced version of the alarm system, we assure you that we work with technology-focused companies to create and serve monitoring systems available at competitive prices.
Our customer-centric policy gives us the reason to work forward in bringing you only the best and nothing less. Peace of mind can be attained only when you are willing to invest in it. Thus, all the products we deliver to you are tested to ensure that long-lasting security is provided and you can experience enhanced safety.
"Everything was excellent, customer service in store and technician onsite, everything I asked for was achieved. The person that attended was courteous, polite and made good communication throughout. He cleaned up after himself and always consulted me if he had any thoughts. He showed me how to use the system and also helped me connect my phone and tablet. Very much recommended 100%"
"I have recommended to others already. They are my first port of call for this type of work. Happy to recommend to anyone!"