Camera & Video Recorder
Are you looking for a new way to keep track of your property or premises? A CCTV system is already a great idea in and of itself, however, a fantastic digital video recorder camera solution will help you keep close tabs on all the doors, entrances and exits surrounding your property. But what exactly should you be looking for in the best quality digital camera recorder?
Aces Tech is a leading name in security provisions for home and for commercial buildings. Need greater peace of mind when it comes to keeping tabs on your premises? It's time to consider a camera external recorder to help keep track of everything that's taking place.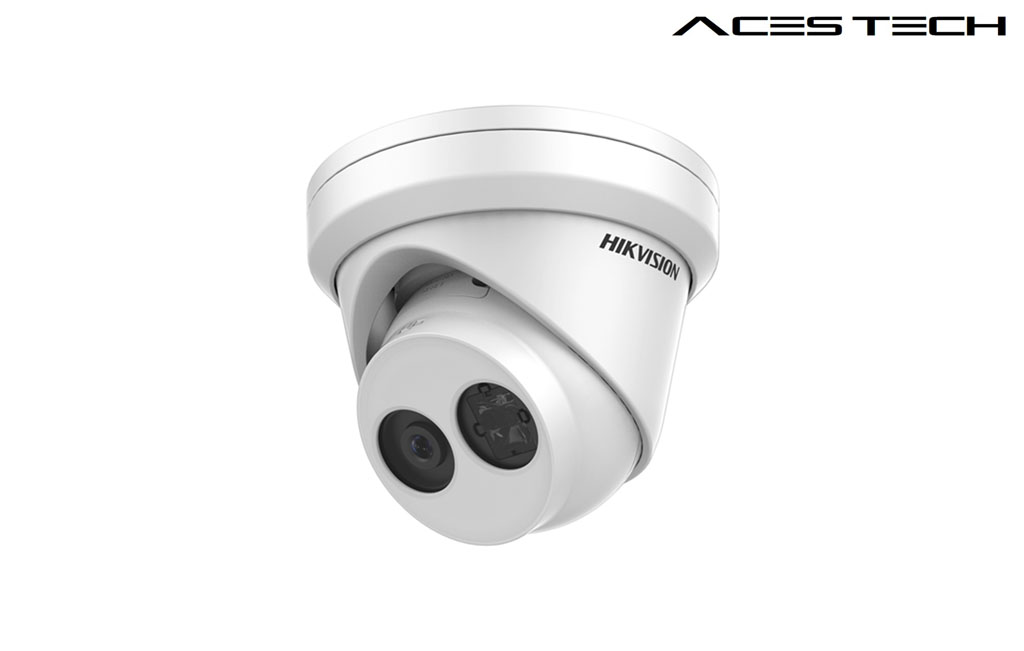 What are the benefits?
There are infinite benefits to a properly operated CCTV system. Not only will you be able to identify, respond to and review security breaches and incidents related to safety, you will also have a new insight into any accidents which may happen on site, which can be particularly useful for companies in sectors such as manufacturing, construction or hospitality and leisure.
Why Choose Aces Tech?
Aces Tech is a leading, local company specialised in providing a huge array of different security services and technology to homes and businesses across our region.
A top digital camera recorder solution for your London home or business will ensure that you not only keep close eyes on your doors and windows, but that you can also easily watch footage back when you need to. Call us now or check out our packages for more information.
Cost-effective and Packed full of ground-breaking technology, this user-friendly superior network IP CCTV camera will give you live access to your surveillance from anywhere. A catalogue of historical archive footage is stored on the camera or network recorder accessible from the cloud – enabling you to easily and quickly look back on previous events and identify intruders.
High-quality imaging from 2MP up to 8MP(4k) resolution
Excellent low-light performance
Precise imaging against strong backlight
Automatically focus
Environment noise filtering
Two-way audio for real-time surveillance
Motion-trigger audio alarm and strobe light
Efficient H.265+ compression technology
Water and dust-resistant
Ideal for both indoor and outdoor use