ALARM SYSTEMS
Combining reliability, performance and an advanced feature set, Visonic's PowerMaster intrusion alarm systems.
Wireless Alarm System With App Control
Bringing you the latest in electronic security and smart home technology, along with I.T. services for today's ever more connected buildings


Home security specialist london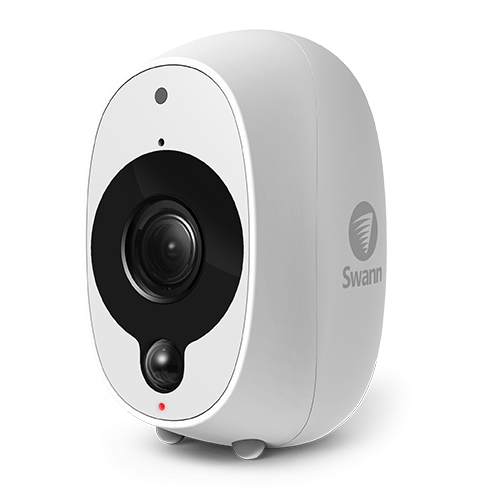 How Do You Know If You Need Us?
If you need advice on any aspect of your security, smart technology or I.T requirements, our team has the knowledge and experience to recommend practical and affordable solutions. If you'd rather deal with a friendly, independent, family-owned business than a faceless corporation
Tell us what you want to achieve, and let us design a cost-effective, practical solution for your needs. Avoid the pitfalls of DIY products that don't live up to expectations. With decades of experience we can recommend the optimum results to suit your budget
For the best results, let our experienced engineers install your equipment for you. You'll get a professional finish, expert installation and we'll configure everything for you so you don't have to wrestle with the instruction manuals
Our team is on hand to make sure you're systems are fully operational and configured to perform at their best. We offer phone and email support as well as engineer visits to your premises
"Everything was excellent, customer service in store and technician onsite, everything I asked for was achieved. The person that attended was courteous, polite and made good communication throughout. He cleaned up after himself and always consulted me if he had any thoughts. He showed me how to use the system and also helped me connect my phone and tablet. Very much recommended 100%"
"I have recommended to others already. They are my first port of call for this type of work. Happy to recommend to anyone!"