Smart Alarm Systems in Bromley
Living in one of the top 10 safest places in London, Bromley is a town that is considered to have comparatively low crime rates. So, you might think the need for a security system will not be necessary to protect your home. However, it is always better to be safe than sorry when an uncertain situation was to arise.
Alarm systems have an intelligent integrated network of sensors that can be set in the areas that the users suspect of intrusion. Trusted alarm system users in Bromley have found it very effective because they can keep their property in check.
At Aces Tech, we have offered our services to various residential and commercial organisations with 100% positive feedback. We have been technology-focused and are driven by our customers, making our standards high as well as affordable. To install alarm systems, you have to come to the right website. We offer a wide range of alarm systems that can fit your home perfectly.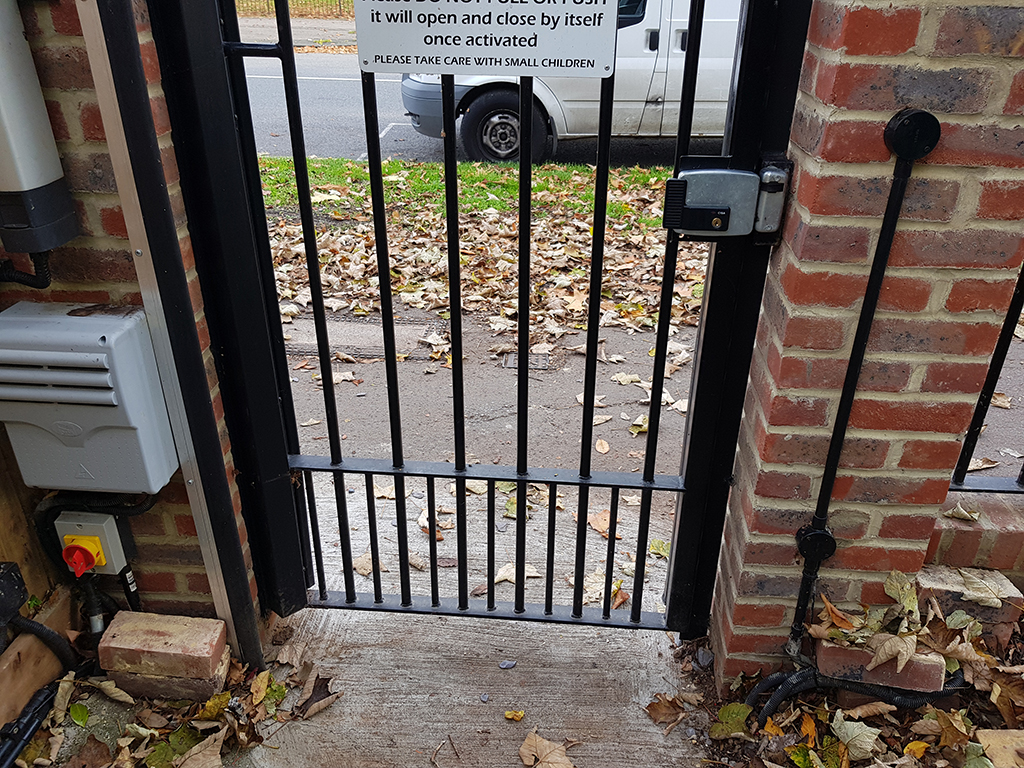 Commercial Alarm System Installation in Bromley
While installing an alarm system, you need to ensure that it is a reliable detector and an intelligent system that cannot be easily deactivated. A smart alarm system is a detachable, Wi-Fi-connected detector that can be controlled solely by its owner. These alarm systems can differentiate between guests and intruders, so no false alarm is triggered in unwanted situations.
If you seek a smart alarm system in Bromley, then Aces Tech can be a solution. We hire expert alarm system installers to help you choose the right system that can be very handy. This way, you can move it around as per your liking and adjust the settings to your preference so that a third party has no access to it.
Intrusion and vandalism are often avoided because of safe house alarm systems. If you plan to install one, finding the best Alarm System in Bromley should be your top priority. Our house alarm system in Bromley has been highly demanded over the years because of its simple installation and high alertness of its surroundings.



Keypads and Arming Devices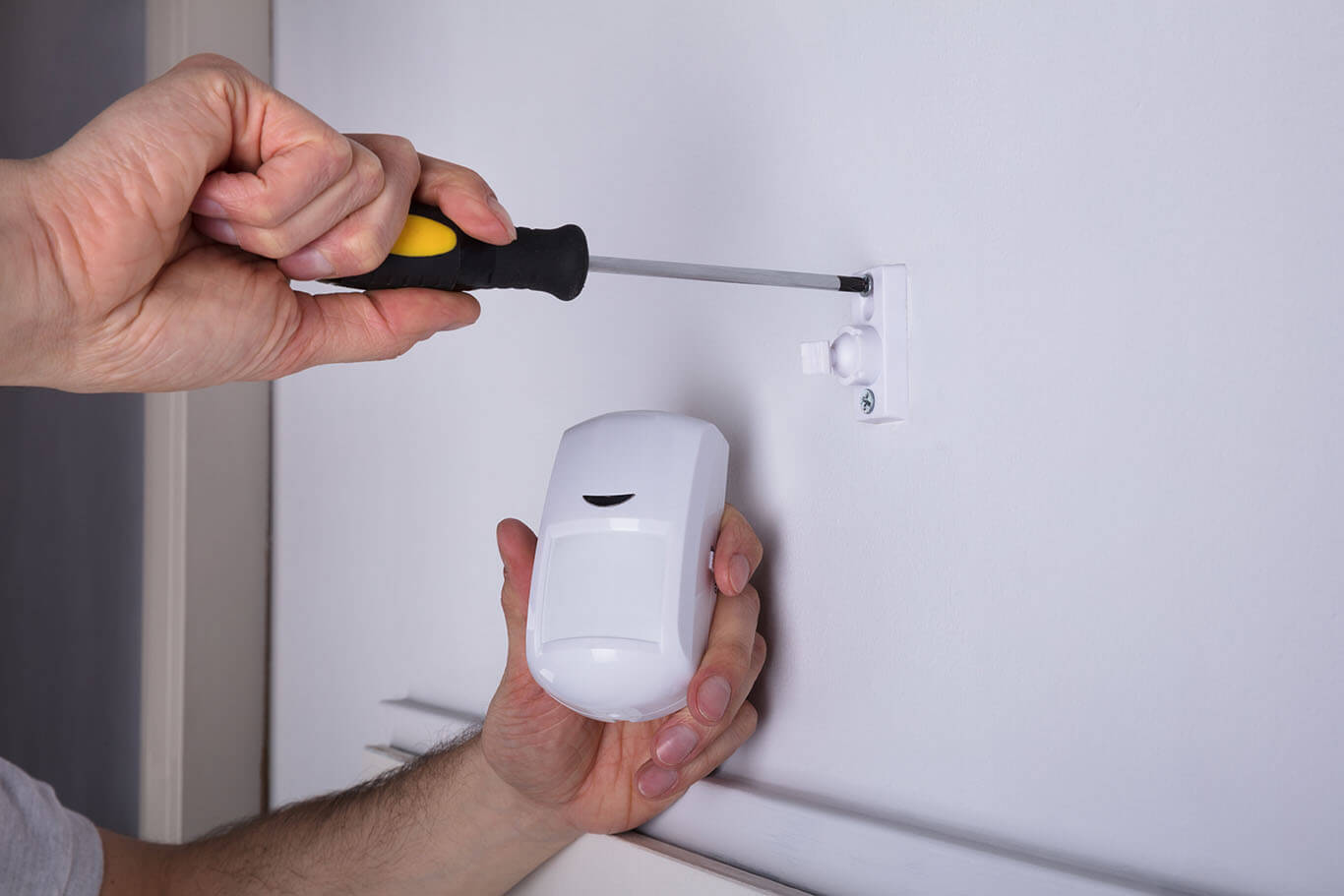 One Solution, Multiple Benefits
Why choose us?
The local community has always trusted the surroundings of Bromley to be safe to move around without feeling threatened. However, most residents have installed security alarm systems because they are aware of unpredictable situations. One such risk is burglary.
Our burglar alarm system in Bromley has been widely in demand because of how it works as an efficient monitoring system for not only burglary but also other suspicious movements that need to be concerned. We assure high-quality standards through our expert installers and provide aftercare services to make sure the device works according to your liking.
At Aces Tech, we offer reliable house alarm systems that keep your property safe. Our recognised house alarm system near Bromley is an effective solution in case of burglary or fire detection. With the latest technology added to our products, we have taken a step ahead to make sure your loved ones and property stay away from threats.
What are the benefits?
There are infinite benefits to a properly operated CCTV system. Not only will you be able to identify, respond to and review security breaches and incidents related to safety, you will also have a new insight into any accidents which may happen on-site, which can be particularly useful for companies in sectors such as manufacturing, construction or hospitality and leisure.
Affordable Alarm Systems near Bromley
We understand that more and more homes across Bromley will be looking for low-cost CCTV kits, home alarms, motion sensors and more besides. Unfortunately, it is not always cheap to look after your family – but it's something you need to make sure you are doing at all costs! However, here at Aces Tech, we will never charge you over the odds for leading CCTV kits Bromley or elsewhere – and the same goes for sensors, smart home technology and more besides.
A great local alarm system Bromley families depend on is likely to pick up on potential intrusions and interruptions outside your home and raise relevant alerts to the right authorities. Our fantastic home alarms are sensitive enough to pick up movements in line with linked motion sensors – but at the same time, they are meticulously tested and fine-tuned to ensure that they are extremely accurate.
Beyond this, why not set up a smart CCTV system that you can monitor through your phone, tablet, or laptop? Part of our dedication to our customers revolves around introducing intelligent security technology. While the old CCTV and alarm systems likely still work well for plenty of homes, there are fewer and fewer excuses for not installing the latest and best technology standards. Therefore, we encourage you to take a close look at our ranges and consider how you can improve your own home security perimeter.
Even if it is just a case of setting up a low-cost home alarm system in Bromley or elsewhere, you will still be doing more than a little to protect your premises. Our team will always be happy to recommend leading, trusted products and standards, as well as a variety of linkable services and options. Why not invest in monitors, sensors, smart CCTV cameras and remote monitoring? You can never be too careful in this day and age, and that's why we are always happy to recommend a wide variety of products and services.
"Everything was excellent, customer service in store and technician onsite, everything I asked for was achieved. The person that attended was courteous, polite and made good communication throughout. He cleaned up after himself and always consulted me if he had any thoughts. He showed me how to use the system and also helped me connect my phone and tablet. Very much recommended 100%"
"I have recommended to others already. They are my first port of call for this type of work. Happy to recommend to anyone!"