Commercial Alarm System Installations Twickenham
Being part of a city that enjoys the best of both worlds with successful commercial development and picturesque beauty with its open spaces and diverse residential areas, Twickenham is a great living place. However, in such a bustling town, the estimate of crime rates can be pretty significant. Twickenham is positioned as the 22nd safest town in London; you should be prepared to prevent any unpredictable threats that might be aimed at your property.
The alarm system is one of the most effective ways to monitor and protect homes and buildings from potential thefts, burglary or vandalism. The ability to detect suspicious movements and alert the owners about them has made alarm systems integral to every household and office in Twickenham. The alarm systems in Twickenham don't just help deter burglars but can also be linked to your phone, so you can monitor your loved ones while you are away.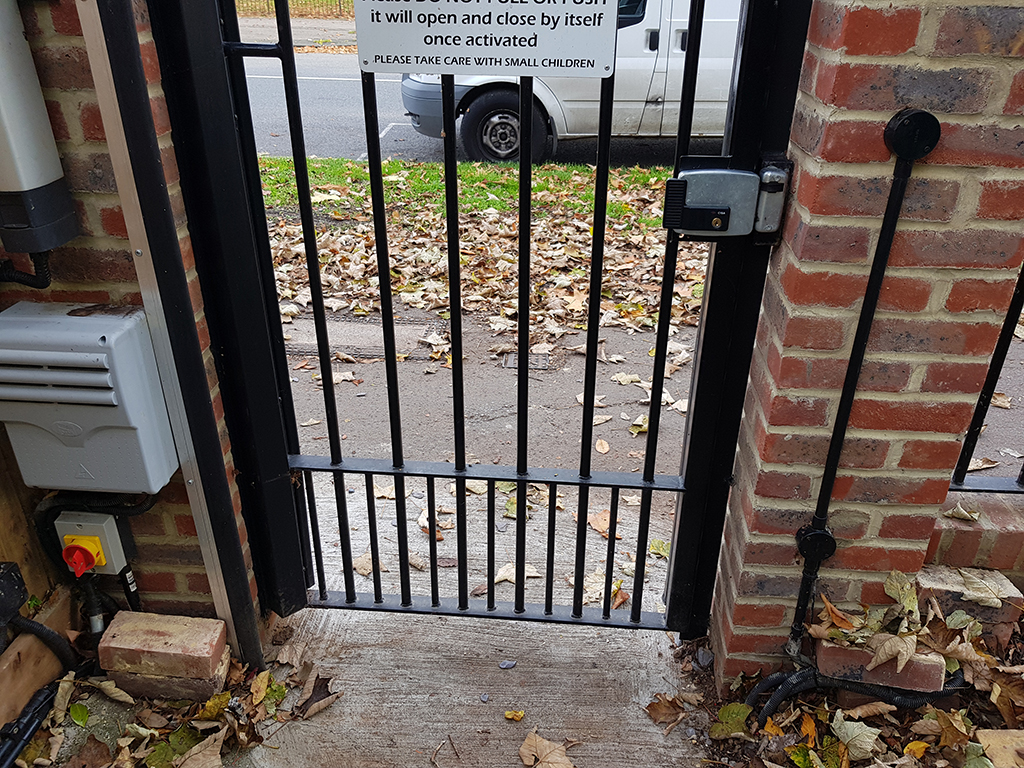 From all the commercial alarm system products available in the market, it can take time to identify which one is right for you. Commercial buildings such as companies, offices, and stores usually demand an alarm system to protect their documents and other valuables and keep an eye on the employees. Companies and organisations also install a fire alarm system in Twickenham, which helps reduce the risks caused by fire and other toxic gases that could harm your property and employees.
Similarly, residential areas and homes usually prefer smart alarm systems in Twickenham that are comprehensible once the mechanics are understood. Burglar Alarm Systems or Intruder Alarm Systems in Twickenham can be seen as the primary source of detecting every theft or intrusion attempt and immediately reporting it to the owner and authorities so that they can report to the scene immediately. These alarm systems have a loud siren that rings whenever suspicious movements or activities are detected. This informs the intruder of the possible consequences of their action and wards them off quickly.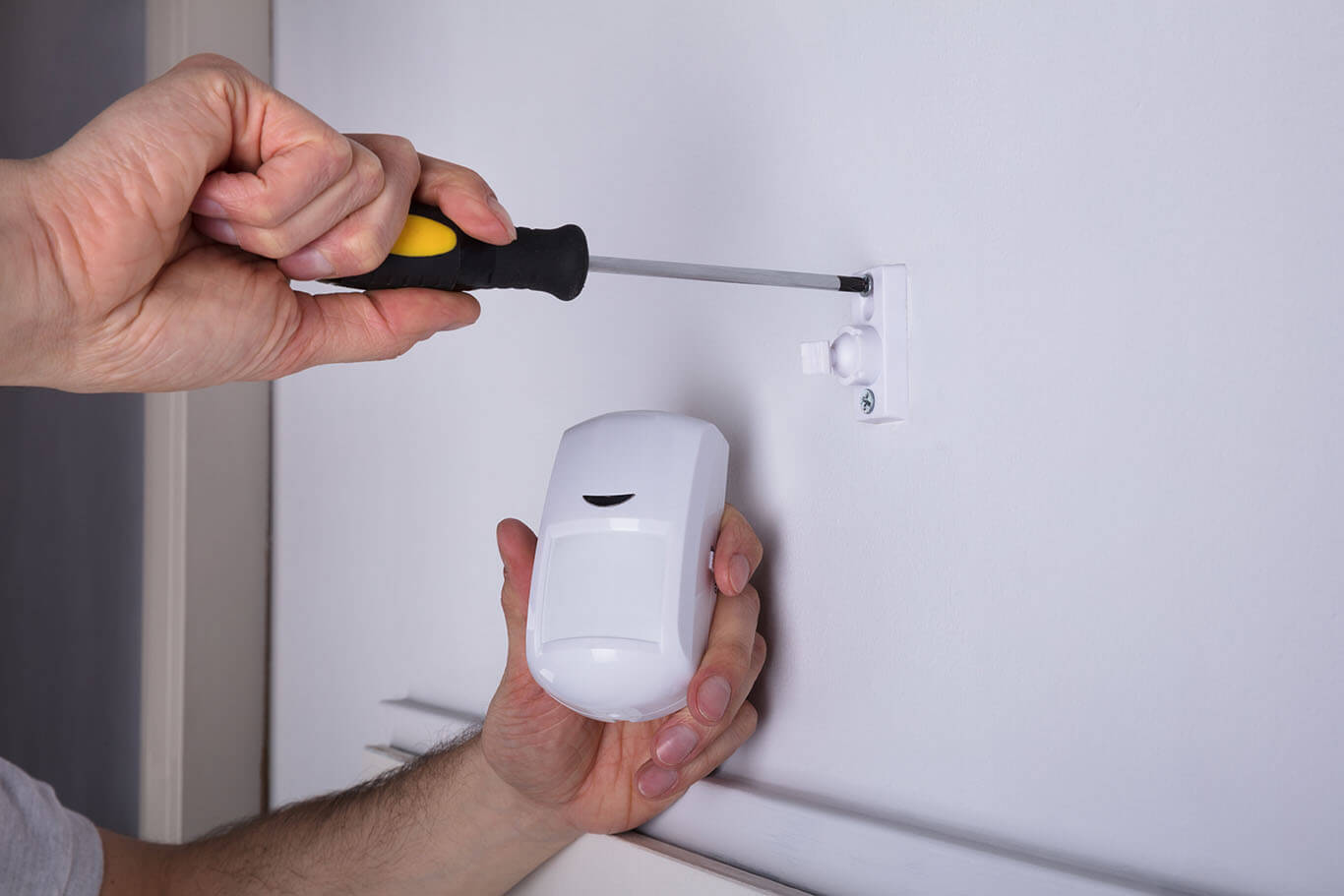 One Solution, Multiple Benefits
Professional Alarm System in Twickenham, UK
While deciding on an alarm system for your homes and offices, you need to make sure it is completely equipped with the best motion sensors, cameras that can record and report movement, and alerting system to inform the owner about suspicious activities that are spotted. In Twickenham, finding a company that assures the best quality alarm system might be hard to find. At Aces Tech, we have hands-on experience installing various alarm systems, and our professionals can help you find the right alarm system for your home.
Commercial organisations and institutions usually demand smart alarm systems that can be detached and placed in areas that need protection and monitoring, such as valuables and private documents that might be susceptible to the risk of being stolen. We also place alarm systems around the areas that help the upper management assess their employees' behaviour in the workplace.
Also, fire alarm systems near Twickenham are highly demanded in organisations and establishments such as restaurants to mitigate the risk of fire or fire-related cases from causing any human or property loss. Fire incidents can be dangerous because the damages incurred can take a long time to repair. So, the best course of action that an organisation and residential homes can take is to install fire alarm systems. These systems quickly pick up the smell of smoke and harmful gases and then siren the owners to evacuate and alert the authorities.
What are the benefits?
There are infinite benefits to a properly operated CCTV system. Not only will you be able to identify, respond to and review security breaches and incidents related to safety, you will also have a new insight into any accidents which may happen on-site, which can be particularly useful for companies in sectors such as manufacturing, construction or hospitality and leisure.
Why choose Aces Tech?
Personal alarm systems that protect and monitor your property from possible threats are one of the best solutions any home or office can ask for. The mechanics of locks and bolts are already too familiar with thieves, burglars, and intruders. Thus, fixing an alarm system to inform owners about intrusion or burglary is the simple yet effective solution you can ask for.
An alarm system in Twickenham that can be easy to avail 'near me' will require an extensive search in and around the area. Most companies would offer services at rates that ordinary households cannot afford. However, we have been one of Twickenham's leading alarm system companies. We provide a broad spectrum of alarm systems that you can choose from depending on your needs and specifications.
Our specialist alarm system installers with years of experience can help you narrow down your needs and make a specific decision on the alarm system that needs to be installed in your homes or offices. Along with these amenities, all our products and services come at a lower cost than the market to help you install sound security alarm systems without worrying about security or privacy.
"Everything was excellent, customer service in store and technician onsite, everything I asked for was achieved. The person that attended was courteous, polite and made good communication throughout. He cleaned up after himself and always consulted me if he had any thoughts. He showed me how to use the system and also helped me connect my phone and tablet. Very much recommended 100%"
"I have recommended to others already. They are my first port of call for this type of work. Happy to recommend to anyone!"