CCTV Installation in Bromley, UK
Are you looking for a smart new way to secure your property? Are you worrying about local spates of burglaries in the area? Regardless, keeping your home and family as safe and secure as possible always makes sense. Often, this means that you are going to need to look for leading home security Bromley families to invest in across the region. Ultimately, keys and locks are only ever going to do so much. Have you thought about looking for an affordable alarm system Bromley homes take advantage of?
From smart CCTV to wireless home alarms and smart technology, Aces Tech offers customers across Chessington and Bromley the ability to secure their properties in an efficient and painless way. Our affordable CCTV kits at Bromley and elsewhere will ensure that you have clear eyes on your front and back doors at all times. Whether protecting your car, your property, your family or other assets, there's never any sense in taking risks.
Read on to learn more about Bromley home security standards and why you'll want to reach out to Aces Tech for the best in technology and CCTV installation near Bromley.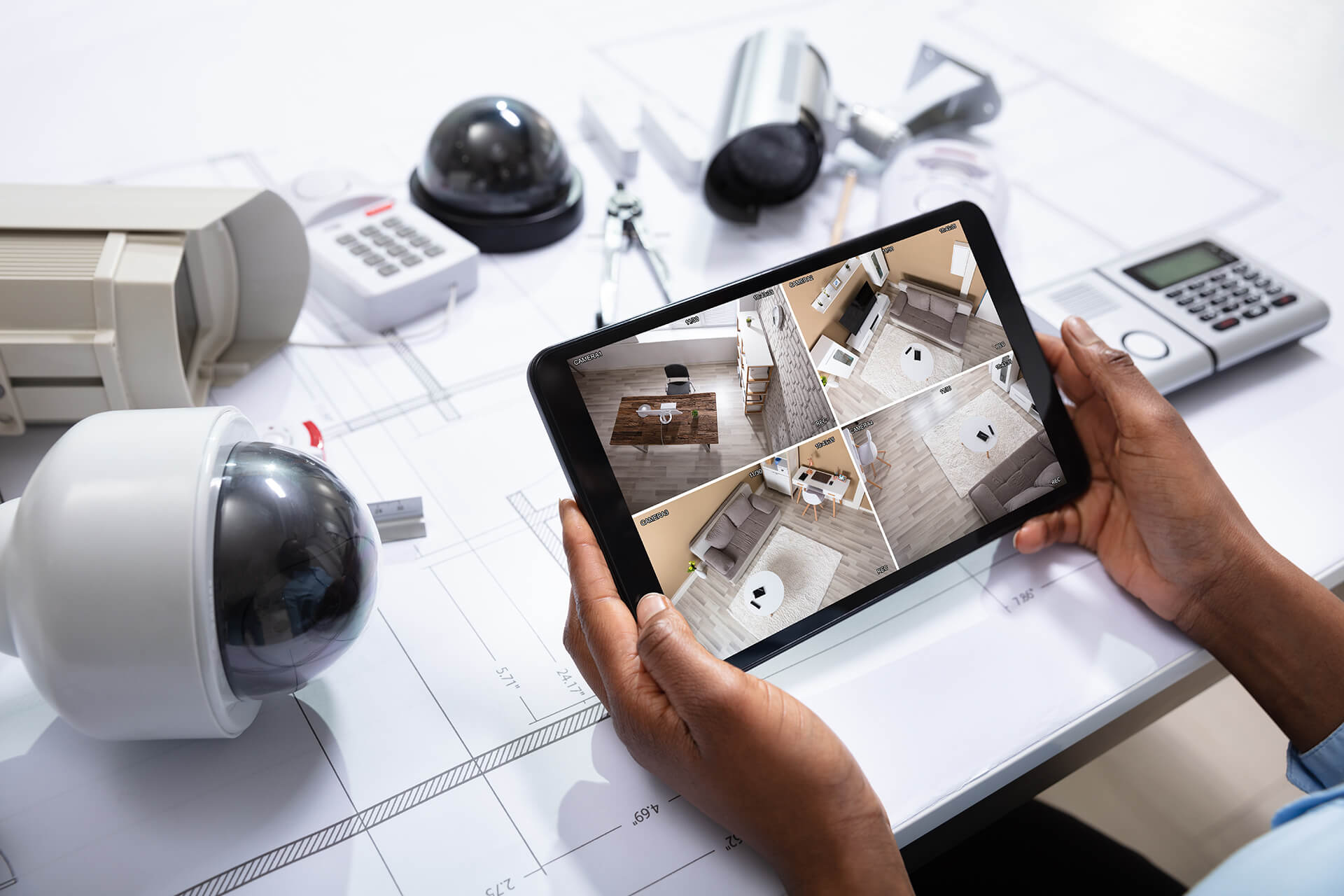 Top-rated CCTV Installation Company in Bromley
One thing a resident or business owner shouldn't overlook is the importance of installing CCTV systems. CCTV cameras in Bromley have played a vital role in protecting people and properties alike from threats. So, what do our CCTV systems guarantee their users?
We install CCTV systems in Bromley of premium quality with high resolution and detect every movement easily to alert its owners. By installing our CCTV systems, you reduce the risks while you are away. Even if you were to incur damage to your home, the CCTV camera in Bromley helps you oversee your property and make sure that your safety is never compromised. Above all, our CCTV installation in Bromley has helped users feel more secure and protected.
CCTV installations can be requested for domestic and commercial reasons, and we will help you set them up. Businesses have found our commercial CCTV in Bromley very useful for monitoring their surroundings and observing their employees' behaviour.
Likewise, with our domestic CCTV systems in Bromley, you can ensure that your home property is not under any threat and can keep an eye on your loved ones and pets.



Keypads and Arming Devices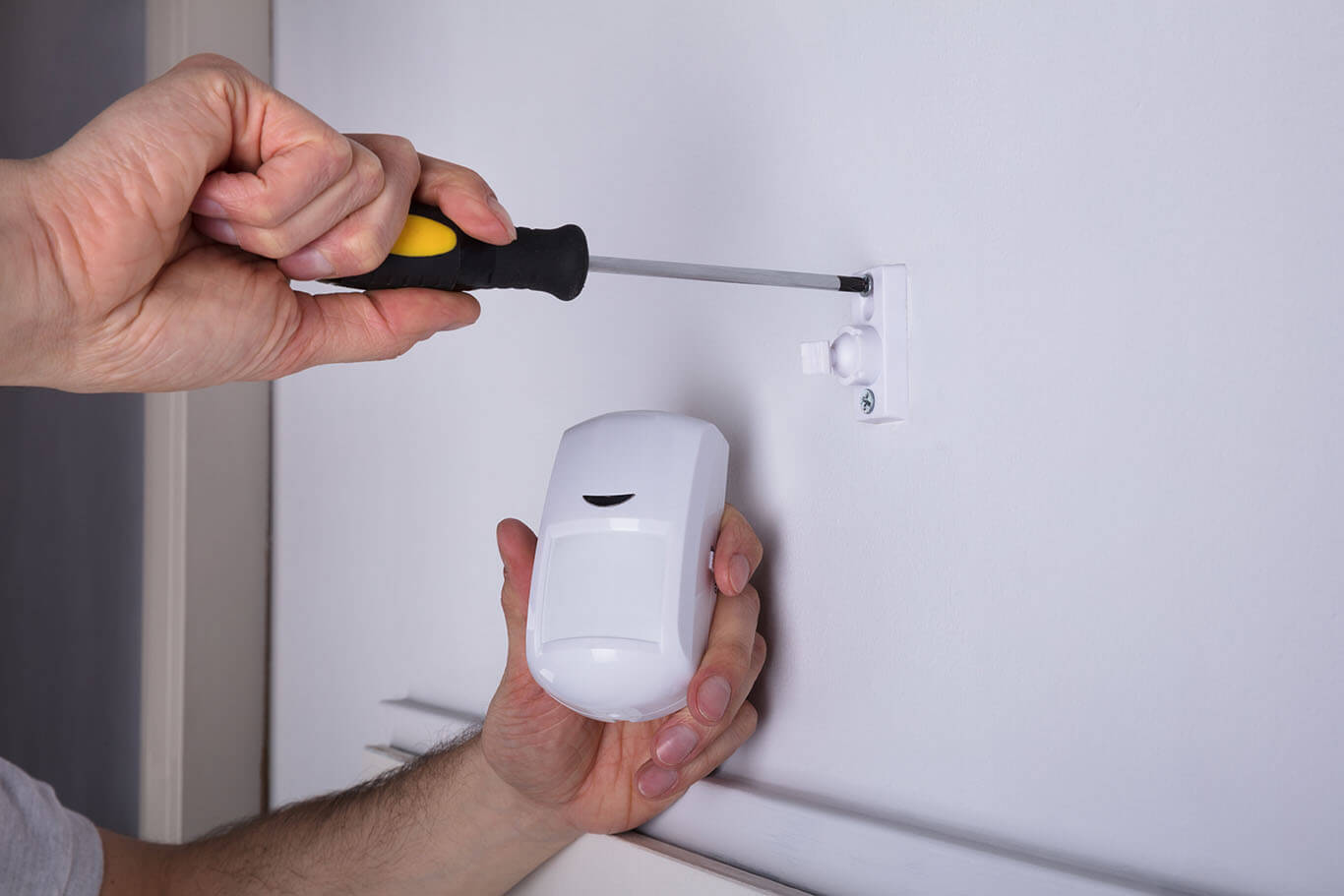 One Solution, Multiple Benefits
What makes us different?
When it comes to cutting-edge technology to secure locations and provide total peace of mind, Aces Tech is a brand in home security that Bromley residents and clients can rely on. Between us, our team has spent significant years making sure to line up the best technology and resources to ensure that people have access to a streamlined, simple technology which will arm, alarm, and secure their properties.
Looking for a Local CCTV installer in Bromley? Want to know more about CCTV kits in Bromley and beyond? All you have to do is get in touch. We don't just sell alarm systems and CCTV systems! We make sure to carefully advise you on everything you need to know about modern home security and what is likely to work best for your needs.
Not only that, but we will also make sure that your systems install to the standards you expect. We will even demonstrate the technology to you, so you know how to make the most of it across the months and years to come.
What are the benefits?
There are infinite benefits to a properly operated CCTV system. Not only will you be able to identify, respond to and review security breaches and incidents related to safety, you will also have a new insight into any accidents which may happen on-site, which can be particularly useful for companies in sectors such as manufacturing, construction or hospitality and leisure.
What makes our bullet CCTV cameras so special?
In Bromley, you may want to choose a CCTV system that fits your budget and our bullet CCTV cameras can help you do just that. Bullet cameras have an extended range of vision and can view movement from all sides from where it has been fixed. These are also the most common and best CCTV cameras we install for our users.
If you wish to install CCTV systems, you will search for the most reliable CCTV near me, and we want to deliver you just that. From home outdoor CCTV cameras in Bromley to smart CCTV systems, contact us and avail inexpensive yet premium quality CCTV cameras today!
"Everything was excellent, customer service in store and technician onsite, everything I asked for was achieved. The person that attended was courteous, polite and made good communication throughout. He cleaned up after himself and always consulted me if he had any thoughts. He showed me how to use the system and also helped me connect my phone and tablet. Very much recommended 100%"
"I have recommended to others already. They are my first port of call for this type of work. Happy to recommend to anyone!"
Now is the time to connect
It's time to start thinking about a leading alarm system Bromley families and homes rely on when they go on holiday. You're going to need to find leading tech from the best manufacturers and brands, and from a supplier and source with more than a few years in the industry.
Let Aces Tech show you how you can upgrade your Bromley home security for the better. Take a look at the CCTV installation services at Bromley and the hardware we have on offer, and do make sure to reach out if you have any specific queries. Call us or email us now before you buy! Choose the best London has to offer.