CCTV Installation in Bromley
Are you looking for a smart new way to secure your property? Worrying about local spates of burglaries in the area? Regardless, it always makes sense to keep your home and family as safe and secure as possible. Often, this means that you are going to need to look for leading home security Bromley families invest in across the region. Ultimately, keys and locks are only ever going to do so much. Have you thought about looking for an affordable alarm system Bromley homes take advantage of?
From smart CCTV to wireless home alarms and smart technology, Aces Tech offers customers across Chessington and Bromley to secure their properties in efficient, painless new ways. Our affordable CCTV kits Bromley and elsewhere will ensure that you have clear eyes on your front and back doors at all times. Whether protecting your car, your property, your family or other assets, there's never any sense in taking risks.
Read on to learn more about Bromley home security standards, and why you'll want to reach out to Aces Tech for the best in technology and installations near me.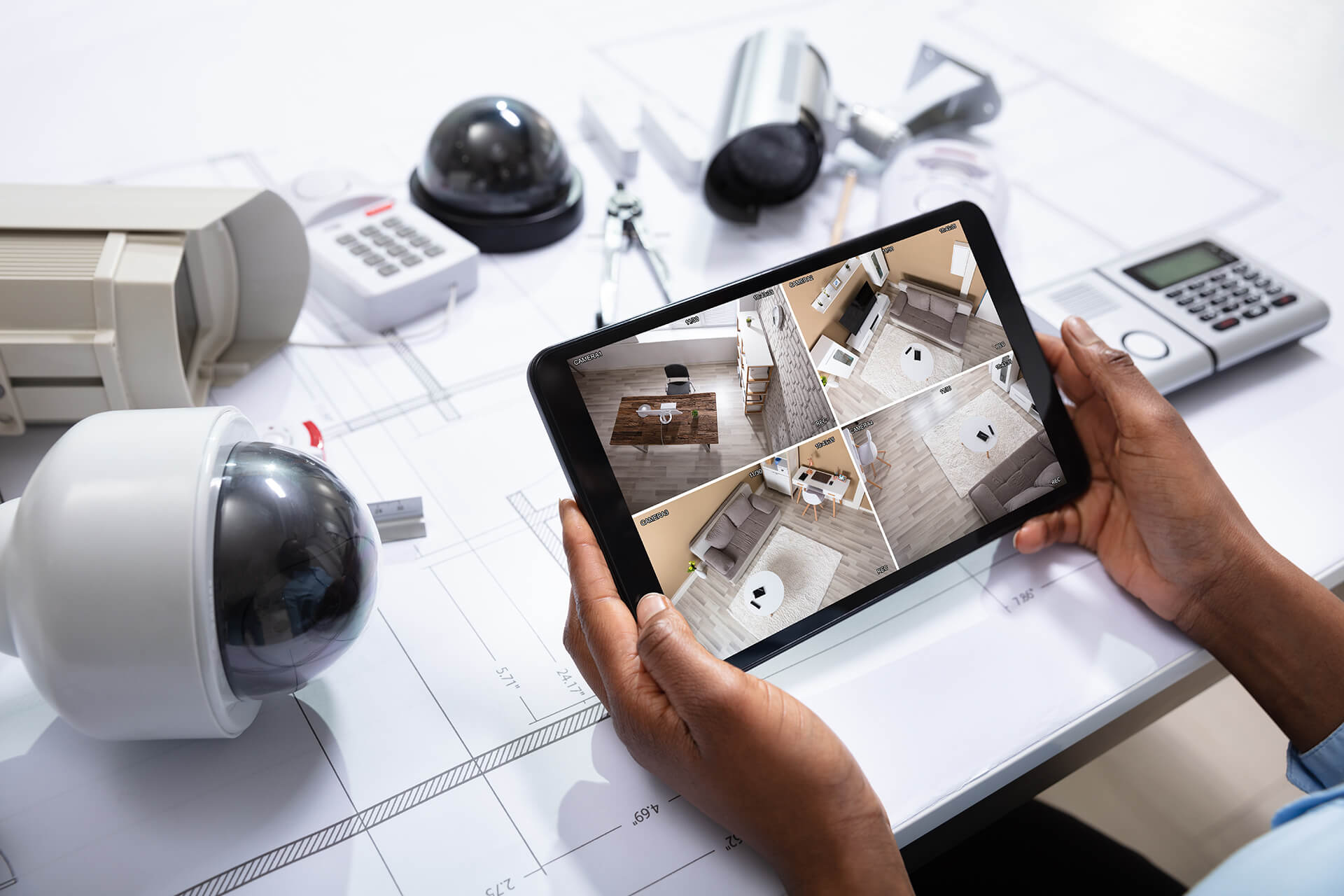 Low Cost Home Security Bromley
We understand that more and more homes across Bromley will be looking for low cost CCTV kits, home alarms, motion sensors and more besides. Unfortunately, it is not always cheap to look after your family – but it's something you need to make sure you are doing at all costs! However, here at Aces Tech, we will never charge you over the odds for leading CCTV kits Bromley or elsewhere – and the same goes for sensors, smart home technology and more besides.
A great local alarm system Bromley families depend on is likely to not only pick up on likely intrusions and interruptions outside your home but will also raise relevant alerts to the right authorities. Our fantastic home alarms are sensitive enough to pick up movements in line with linked motion sensors – but at the same time, they are meticulously tested and fine tuned to ensure that they are extremely accurate.
Beyond this, why not set up a smart CCTV system that you can monitor through your phone, tablet, or laptop? Part of our dedication to our customers revolves around introducing brilliant smart security technology. While the old CCTV and alarm systems likely still work well for plenty of homes, there are fewer and fewer excuses for not installing the latest and best technology standards. Therefore, we encourage you to take a close look at our ranges and to consider how you can improve your own home security perimeter.
Even if it is just a case of setting up a low cost home alarm system Bromley or elsewhere, you will still be doing more than a little to protect your premises. Our team will always be happy to recommend leading, trusted products and standards, as well as a variety of linkable services and options. Why not invest in monitors, sensors, smart CCTV cameras and remote monitoring? You can never be too careful in this day and age, and that's why we are always happy to recommend a wide variety of products and services.



Keypads and Arming Devices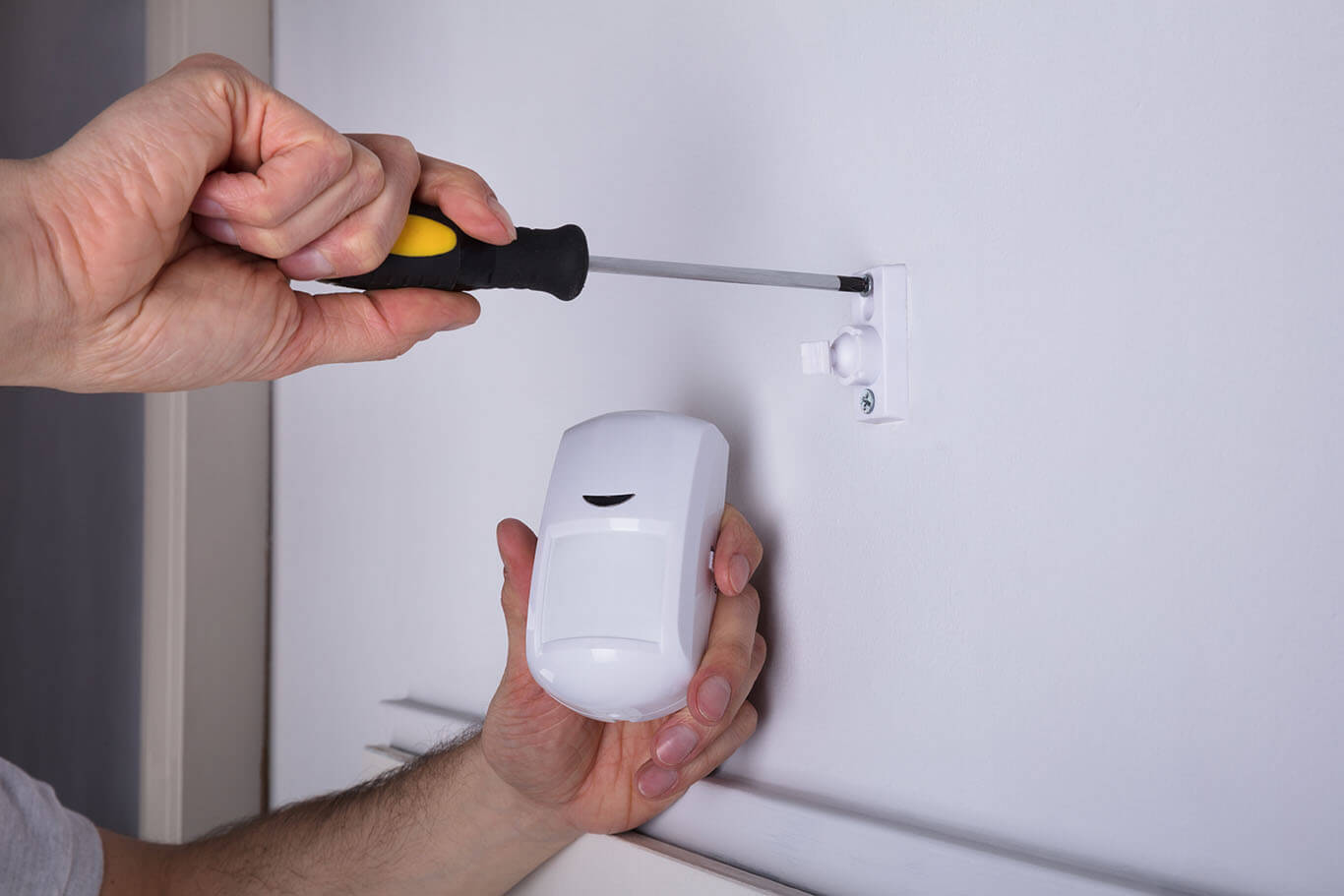 One Solution, Multiple Benefits
Aces Tech is a name in home security Bromley homes and customers trust when it comes to leading technology to secure premises and to ensure complete peace of mind. Between us, our team has spent significant years making sure to line up the best technology and resources to ensure that people have access to streamlined, simple technology which will arm, alarm, and secure their properties.
Looking for a low cost alarm system? Want to know more about CCTV kits Bromley and beyond? All you ever have to do is get in touch. We don't just sell alarm systems and CCTV! We make sure to carefully advise you on everything you need to know about modern home security, and what is likely to work best for your needs.
Not only that, but we will also make sure that your systems install to the standards you expect. We will even demonstrate technology to you so you know how to make the most of it across the months and years to come.
What are the benefits?
There are infinite benefits to a properly operated CCTV system. Not only will you be able to identify, respond to and review security breaches and incidents related to safety, you will also have a new insight into any accidents which may happen on site, which can be particularly useful for companies in sectors such as manufacturing, construction or hospitality and leisure.
Contact Us Now
It's time to start thinking about a leading alarm system Bromley families and homes rely on when they go on holiday. You're going to need to find leading tech from the best manufacturers and brands, and from a supplier and source with more than a few years in the industry.
Let Aces Tech show you how you can upgrade your Bromley home security for the better. Take a look across the brilliant services and hardware we have on offer and do make sure to reach out if you have any specific queries. Call or email now before you buy! Choose the best London has to offer.
"Everything was excellent, customer service in store and technician onsite, everything I asked for was achieved. The person that attended was courteous, polite and made good communication throughout. He cleaned up after himself and always consulted me if he had any thoughts. He showed me how to use the system and also helped me connect my phone and tablet. Very much recommended 100%"
"I have recommended to others already. They are my first port of call for this type of work. Happy to recommend to anyone!"