Home is where we come to after a long day's work. To be able to relax and break from all the world's worries without feeling unsafe is everyone's dream when it comes to your home. Even with low crime rates, an area always opts to have their homes take safety measures to prevent vandalism or burglary. As a homeowner, taking an extra step ahead with a CCTV camera installed on your property can ease your worries.
Technology is rooted in invention and innovation. Providing its contribution towards privacy and security has helped people significantly improve their safety measures. CCTV systems are an advanced approach to securing homes and businesses by surveying them at all times. This way, when the owners are away, they can always keep an eye on their property.
Speaking of technology and homes, are you perhaps a homeowner looking to enhance the security systems of your home? The development in the range of CCTV camera for home has helped people have clear supervision of their homes, record them, receive alerts in case of suspicious movements are detected, remotely access and control them, and the list goes on.
Which CCTV camera is best for night vision?
It is a known fact that people find it harder to navigate their way at night. But that may not be the case for burglars or thieves who emerge out at night with malicious intent. So, to detect such activities at night on your property, it would be best to consider night vision when installing CCTV cameras. Here is a list of a few CCTV cameras best for night vision.
Foscam R2C
Getting to view your property in full HD and 1080p resolution is the best surveillance camera anyone can ask for. Foscam R2C has a voice detection system and night vision features, making it an excellent choice to install.
You IP 67
The Imou IP 67 has the feature to show black and white and also coloured footage of your property when the light is dim. This feature helps determine anyone who intends to cause harm to your place or property at unexpected times of the night. Like Foscam R2C, these also capture their surroundings in Full HD, with the feature of detecting humans and audios, and are connectable to Alexa and Google Assistant.
EZVIZ C1C
It offers smart night vision features that can work in light settings and record everything it captures. EZVIZ C1C has a built-in spotlight that prevents any possible intrusion from happening. This can alert the intruder and keep your property safe at all times.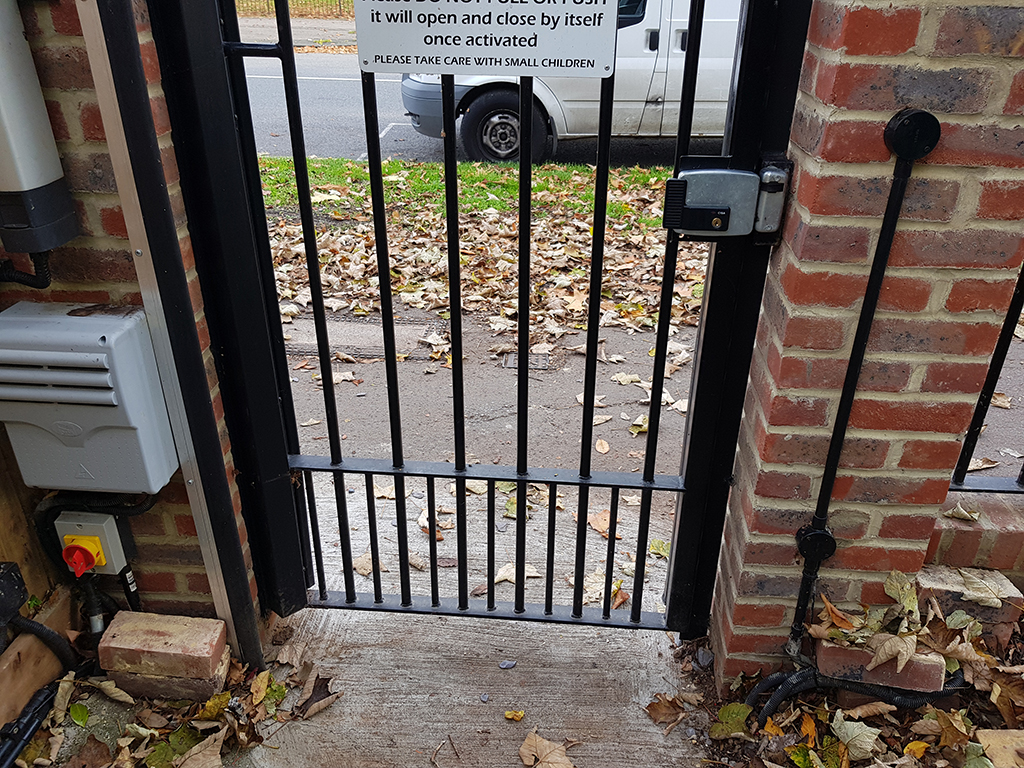 Tap Link Tapo C200
The coverage that Tap Link Tapo C200 provides is more than you bargained for. It provides 360˚ horizontal and 114˚ vertical surveillance of your property. The distance its night vision can cover is approximately 30 ft., and wi-fi connectivity enables remote viewing and notifies when suspicious activities are detected.
Which is the best outdoor CCTV camera?
To be able to keep an eye on your family and valuables while you are within your home is a plus everyone would want from their home CCTV camera. However, threats like burglary or vandalism originate from an outside intrusion; thus, it is necessary to consider installing an outdoor CCTV camera. Investing in reliable outdoor CCTV cameras can enhance the purpose of your home security camera system by keeping an out from those intruders with malicious intent.
Installing CCTV cameras outdoors, you must find guaranteed suppliers who can promise these cameras can withstand climatic changes, immediately alert in case of suspicious activities, deter possible intruders and offer full coverage. It is becoming increasingly common for users to invest in smart outdoor CCTV cameras that can support remote control, provide feedback even in dark environments, and alert owners instantly if suspicious activity is suspected. Thus, which is the best outdoor CCTV camera for your home? It obviously is the one that can smartly transmit clear feedback and secures your home.
Choose a camera that works for you
Investing in bolts, locks, and gates can still provide room for intruders with high-tech equipment to enter your home. Thus, consider options to deter, prevent and capture such activities with CCTV home systems. To choose a camera that works for you, you must understand each configuration before selecting it. At Aces Tech, we not only provide a range of options for you to choose from but also offer professional assistance in determining the best camera for your home.
We are on innovation's tail to provide the latest, technologically advanced CCTV cameras to help our users secure their property and keep an eye on it even when they are physically away. So, book our best quality CCTV systems at affordable rates if you want to add that extra layer of protection to your home.