Smart Lighting
The way we control our homes is always changing. We're now able to switch lights on and off with our voices, through apps and more besides – technology has come a long way in a short space of time. Are you already making use of smart lighting at home? Maybe you're thinking of looking for professional smart lighting control systems for your business. In any case, you should be looking for tried and trusted technology from leading brands and manufacturers.
What's more, it makes sense to look for smart home lighting from a leading name in high street installers. At Aces Tech, we work hard to provide our customers with the best in smart technology to help make their lives easier. Why waste time going up and downstairs to switch lights on and off? With smart lighting, you can set your own schedules and even switch off your home lights from different floors. It's a really easy to make sure you're saving energy throughout the home!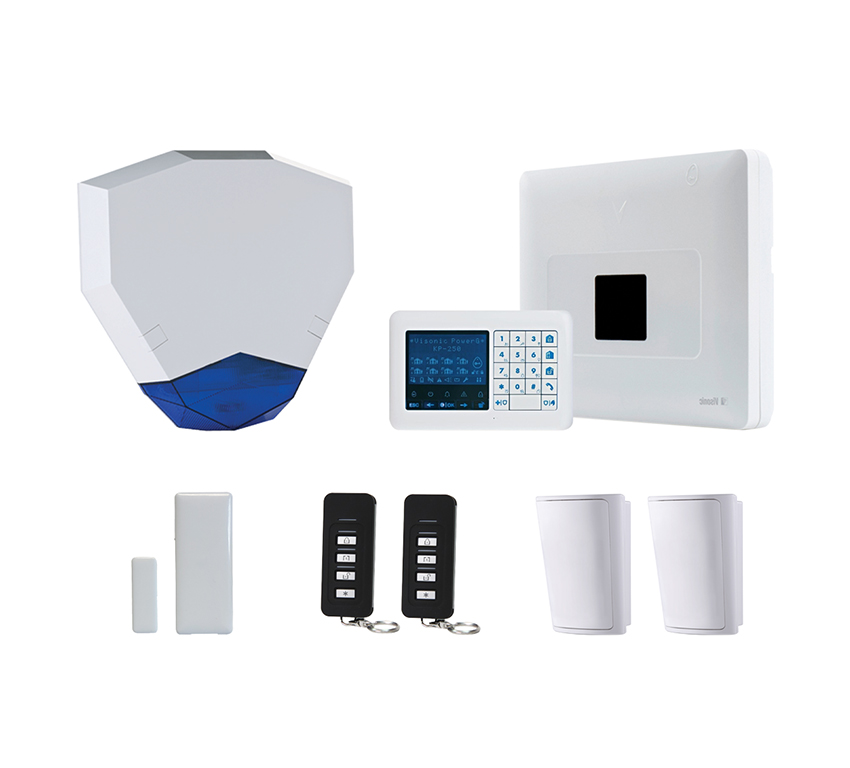 Why Use Smart Lighting Services?
If the idea of setting up leading smart home lighting is new to you, it might seem odd to even try the tech in the first place. However, there are plenty of great reasons to change the way that you manage your illumination. For one thing, smart lighting is altogether easier to manage. If you have a smartphone, tablet, or smart home hub, all you'll need to do is swipe and tap your lights off in a matter of seconds.
It's a great way to keep track of which lights in your home are on or off. You can even invest in bulbs and lighting tech which glows in different colours! Therefore, it's well worth looking into smart home lighting for children's bedrooms as well as lounges, kitchens and more.
Smart home lighting automation, too, will ensure that you are never wasting energy and money on electricity bills by leaving the odd switch on! Therefore, if you are starting to notice that your bills are skyrocketing, it may be time to consider a more cost-effective way to light up your life.
But how do you choose the best affordable smart home lighting? Which smart lighting services are likely to work best for your business? Don't worry if you don't know the answers, as we are always here to help.
Keypads and Arming Devices
One Solution, Multiple Benefits
Aces Tech is well-known in the region for providing some of the most reliable home and commercial security technology for a wide array of uses and purposes. With the huge boom in Amazon Alexa and Google Home devices in recent years, we've also made the leap into smart home automation and control. Whether you have a few Echos set up around the home or a full home hub, we will be more than happy to help you find the best smart lighting system to fit your needs. We are all about convenience and expertise.
Therefore, if you are new to the idea of smart lighting services at home or at work, we encourage you to reach out to our team. We won't just help you to find the best lighting for the rooms in your home – we will also ensure that you have all the installation support you need. While it may seem simple enough to get smart lighting services up and running at home, it's always worthwhile having someone on hand who can help you get started at short notice.
Aces Tech's team of home and commercial security and control experts understand what to look for in the best smart lighting for all purposes. That's why we make sure to stock only the most celebrated bulbs and lighting tech. Rest assured, we'll never offer you lighting services we won't depend on ourselves!
Take a look at our brilliant smart lighting services – whether you are only looking for a few bulbs or need someone to help connect your smart home and hub up to an intelligent lighting service, Aces Tech is ready and waiting to support you.
Contact Us
Need help getting home lighting services in place? Looking for smart home lighting to help improve the efficiency of your home? Maybe you're simply trying to save a bit of money on your electricity bills. Who could blame you?
The best home light automation services will help you manage your indoor lights and power easier and more efficiently than ever before. Want to control your lights at the tap or swipe of a screen? All you need to do is take a look through our services, visit us on the high street, or contact our team for more information.
Call or email us for information – we're here to make your home or premises more efficient – and easier to control!
"Everything was excellent, customer service in store and technician onsite, everything I asked for was achieved. The person that attended was courteous, polite and made good communication throughout. He cleaned up after himself and always consulted me if he had any thoughts. He showed me how to use the system and also helped me connect my phone and tablet. Very much recommended 100%"
"I have recommended to others already. They are my first port of call for this type of work. Happy to recommend to anyone!"