Lighting Automation
Considering setting up local lighting automation services at home or at work? There are plenty of great reasons why you should. While many of us are still relying on physical switches, the smart home boom is taking off in a big way. Whether you already have a smart home hub set up and ready to go, or if you're the proud owner of a new set of Echo Dots, Aces Tech is here to help you take your home lighting automation to the next level.
But what should you be looking for in professional automatic light control? What is it that leading home lighting automation specialists can bring to your property? Aces Tech, Chessington lighting control system experts, are always on hand to make sure that you take back control of your electricity in an efficient way. A residential lighting control system might be just what you need to make things more affordable year on, year out.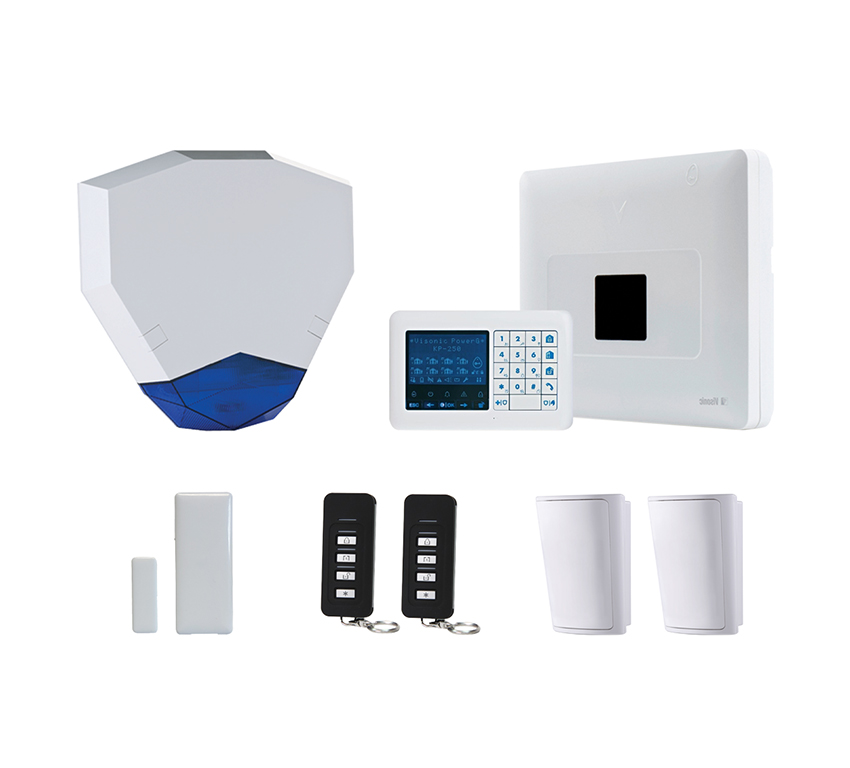 Benefits of an Automated Lighting System
Whether you're new to home automation and smart technology, or are still mulling over your options, there are plenty of things to keep in mind when it comes to finding the right residential lighting control system for your needs. For one thing, you are going to need to make sure that you are investing in a manufacturer that is well-loved and well-supported the world over.
However, let's firstly consider the main benefits of an affordable smart lighting control system. Automatic lighting could help to remove the need for you to go up and downstairs to switch lights on and off. You can set your lighting to come on at specific times, to specific dim levels, and even to specific colours. Through apps, home hubs and simple smartphone controls, you can ensure that your bulbs and lighting react when you want them to.
You can set automated lighting to react when you are out of the house. For example, when you want to give off an impression that you are at home – to deter unwanted intruders and burglars, for example – you can simply control your lighting from an app when you are out and about, or you can ask it to switch on at certain times of the evening. This could be a great asset to anyone who is likely to spend time away from their home, for example if you choose to go on a long holiday.
What's more, automatic lighting services will help you to save money on your electricity bills. Rather than switching and leaving lights on for hours at a time, you can merely request your lights to switch on and off when you need them to. Or, you can request that they react whenever anyone walks in and out of a room, meaning that they effectively react to people's presences. This is a great way to save energy.
Keypads and Arming Devices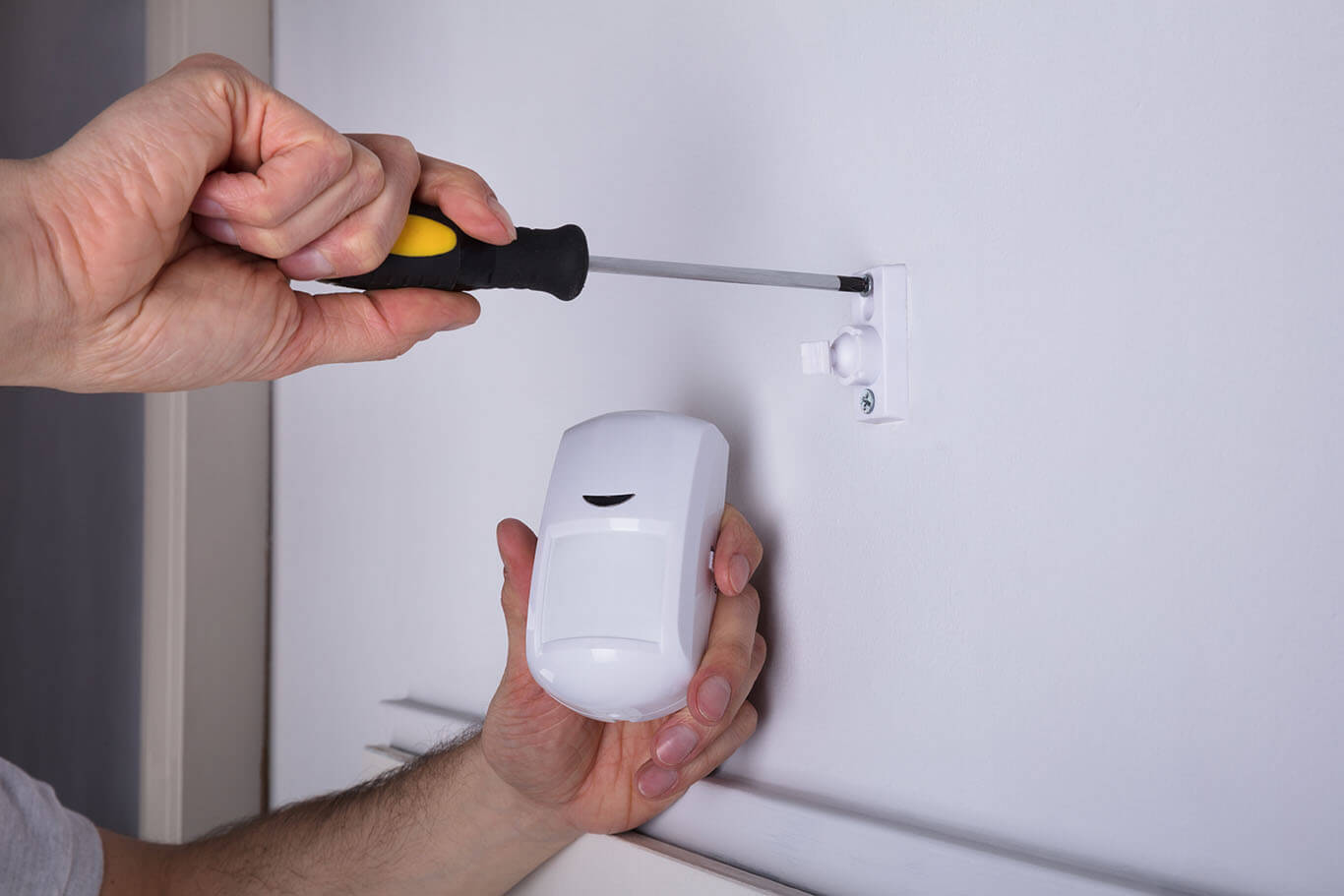 One Solution, Multiple Benefits
Aces Tech has years of experience in helping customers across Chessington and London with a variety of home security and automation needs. Specialising in CCTV, alarms, and security services, we have developed a full automation service over the years, in line with growing public interest in smart technology and the Internet of Things (IoT). Smart lighting control is just one part of the full smart home experience – and we're always delighted to show homeowners and local business people the fantastic benefits of switching to a full automated lighting system.
At Aces Tech, we make sure to work only with the best in automation technology and design. We meticulously test and negotiate for lighting automation systems which are easy to use, simple to set up, and which will help to make lives that little bit simpler. Lining up with smart home hubs, Amazon Echos and more, our automatic light control services also extend to full installations, too.
Therefore, whether you are only looking for a couple of smart bulbs, or need help getting a leading residential lighting control system setup and ready to go, you can always rely on our team. We're passionate about upgrading homes and properties so that they are safe, secure, and easy to manage. If this means making sure that your home is fully controllable through a smartphone app – that's great! We're always happy to help.
Want to Know More?
Affordable lighting automation could help change the way you manage and maintain your home. Why waste time and energy using outdated lighting systems? It's time to start looking at a few simple upgrades to bring your property into a whole new decade.
Contact our team to learn more – either via phone or email form – or, if you prefer, you can come and visit us in Chessington. Take a look around our website and do let us know if we can ever be of any specific support and advice!
"Everything was excellent, customer service in store and technician onsite, everything I asked for was achieved. The person that attended was courteous, polite and made good communication throughout. He cleaned up after himself and always consulted me if he had any thoughts. He showed me how to use the system and also helped me connect my phone and tablet. Very much recommended 100%"
"I have recommended to others already. They are my first port of call for this type of work. Happy to recommend to anyone!"